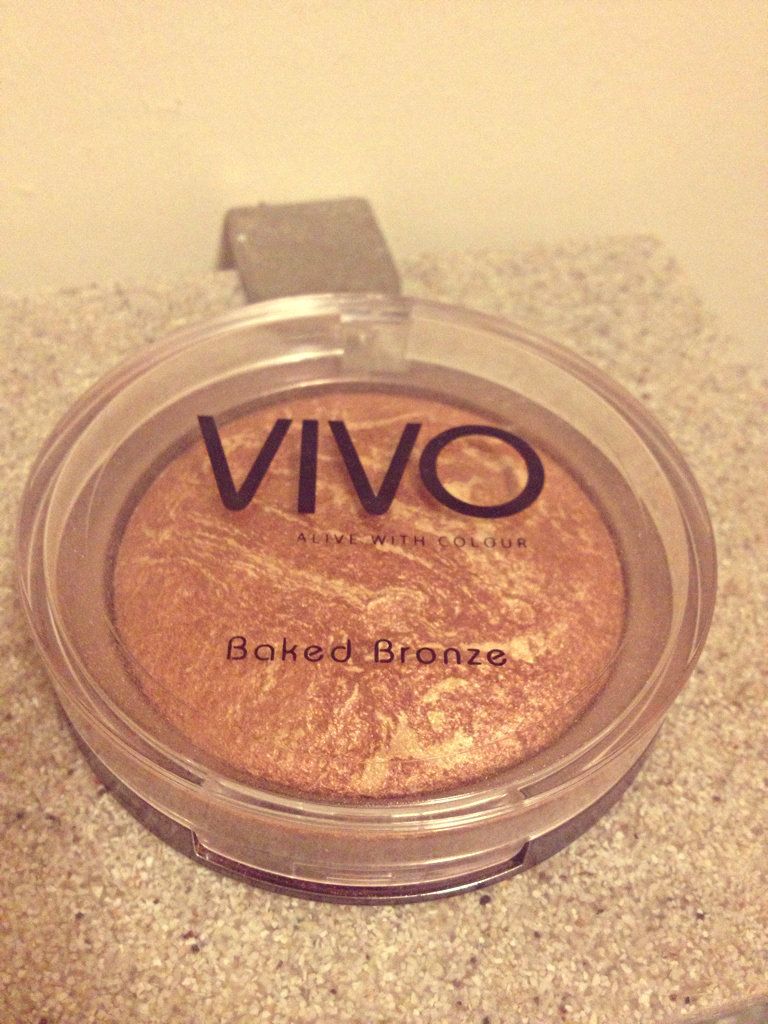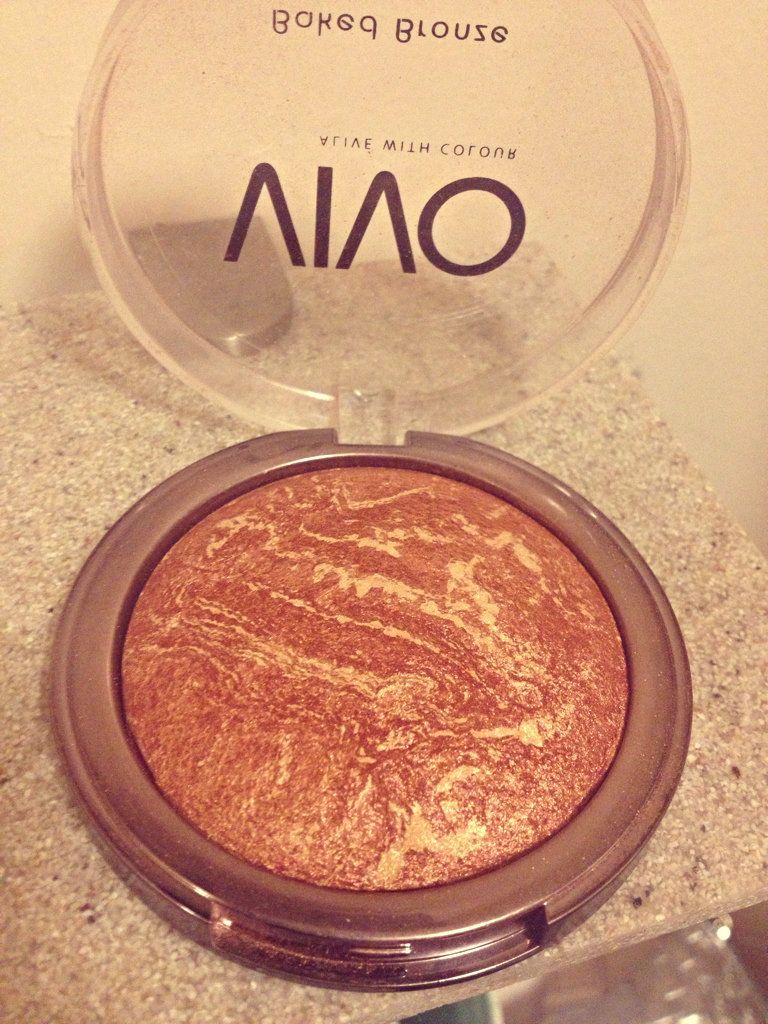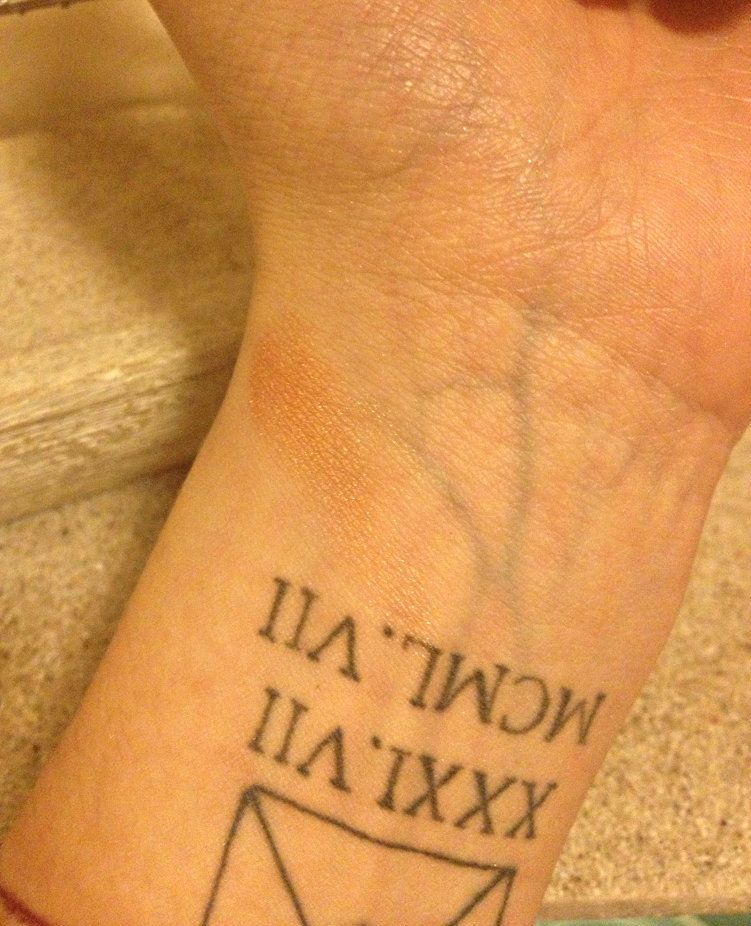 I picked this beautiful bronzer up a few weeks ago after I finished work, I nipped into Tesco only for a Pepsi Max and Glamour magazine, and ending up coming out with various different beauty items. Ultimate fail on my part. BUT, I am now a beautiful bronzer up in my collection, so really, is it a fail?
I think not.
I have never really looked into the brand Vivo and if I'm honest I don't know too much about it, the only product I am familiar with from the brand is their brow kit, I haven't used it but I have heard lots about it. I have been after a decent, new bronzer for a while now, and I needed one quick, so after browsing through the different brands, this is the one that struck out the most at me. This is in the shade 'Healthy Glow'. It reminds me a hell of a lot of MAC's mineralize skinfinish gold deposit. It's super pretty, and I love the little swirls and the specks of shimmer. This is everything I didn't want in a bronzer. I was specifically looking for just a perfect matte bronzer, but once I saw this I just fell in love. Completely and utterly. This is just perfect for creating a natural sunkissed golden glow on your face, and if you work it well it really can look natural, however if you just pop it on haphazardly without working it in to the skin, it can look cakey and definitely like you've just rolled around in a pool full of bronzer.
I like to apply this in a 3 shape on my face, starting at my temples and coming down into the hollows of my cheeks which creates a C shape, which is a perfect starting point for contour, but then I carry it on into a 3 by sweeping across my jawline. I then blend, blend, blend. I also like to add a little bit on to my nose, just by using the remaining powder from the brush, not adding any more. I like applying my bronzer in this technique as I think it doesn't look too harsh and OTT, as if I was to just buff my brush all over my face.
Really loving this bronzer at the moment.
Don't you just love it when you find a pretty amazing new product?
What are your favourite bronzers? Any recommendations?
Much Love
Rebekah
xoxo