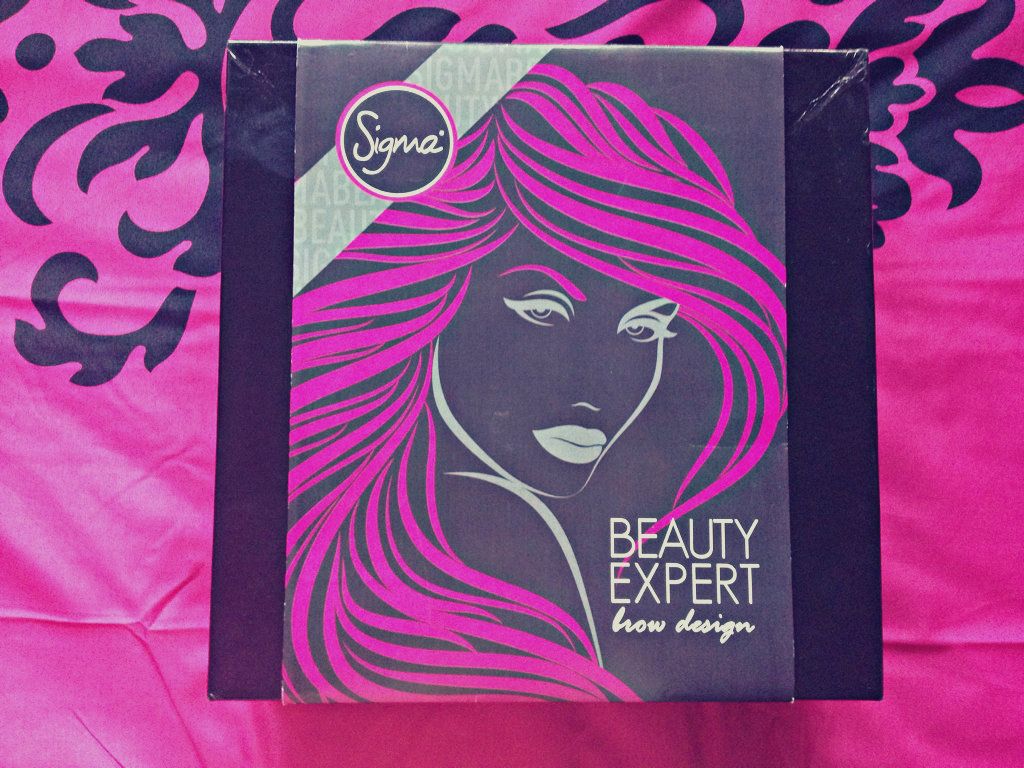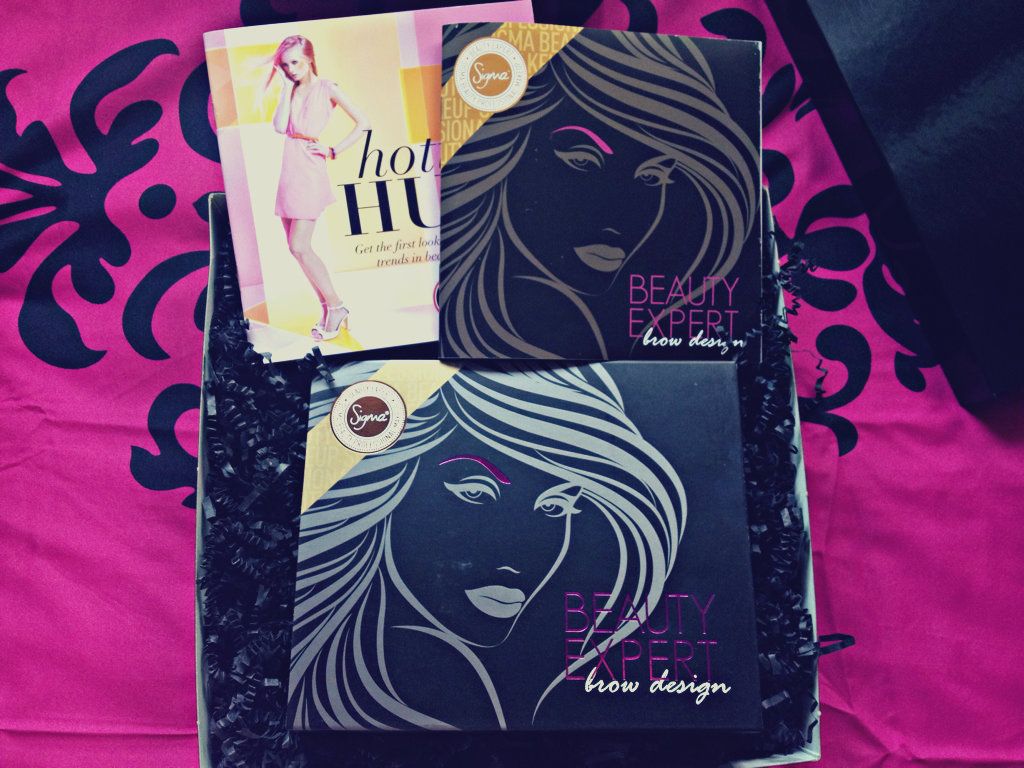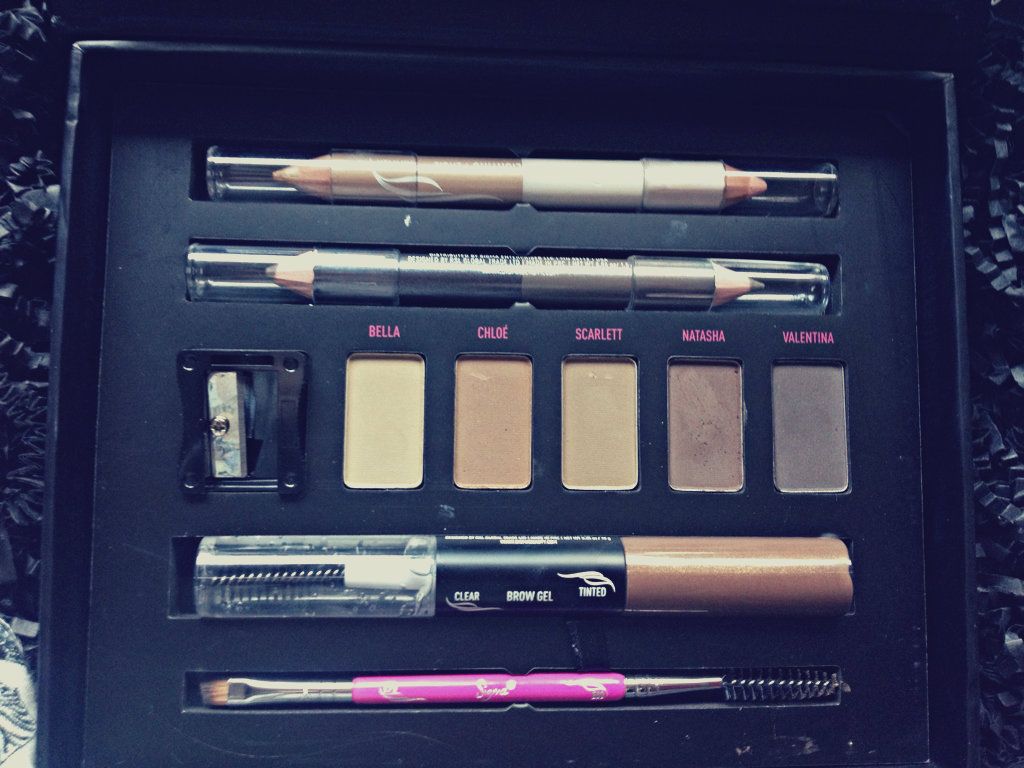 I won the wonderful Sammi's giveaway over on her blog Beauty Crush. I was well happy, as anything with brows I LOVE, and this amazing brow design kit is just wow!
Also, I never really win giveaways, and out of over 2000 entries, that's pretty impressive! Sammi has an amazing blog too,
so if you've
never checked her out, or her YT videos, you really should!
I've always lusted over Sigma make up brushes, and have had my eye on the flat top kabuki brush that they do, as well as their whole range.
The brow kit comes with tools, such as scissors, tweezers (which are great!) eyebrow stencils, sharperner, and an angled eyebrow brush with a brow groomer on the end. Now, getting on to the best bits, there are two double ended pencils. The first one being a highlighting pencil, with the lighter end being a matte highlighter, and the gold darker shade being a shimmery finish.
I personally prefer the lighter matte shade myself, though I can imagine the shimmery end being really pretty on nights out. I also, used the matte shade on my face as well. It's actually really good.
The second pencil is the actual brow pencil, with a medium and dark shade, my shade being dark. It's such a lovely texture and so easy to apply on to the brows! I use this alongside using the five brow shades in the box. I use a mix between 'Natasha' and 'Valentina', and then lastly I use the brow gel, I usually use the tinted one.
Rubbish quality iPhone pic of myself after a long day of using the brow kit, but I definitely recommend it, it's SO good. And, I definitely would fork out for this, though I think before it does run out, I will look for cheaper ones!
Have you tried this? Do you know any alternatives?