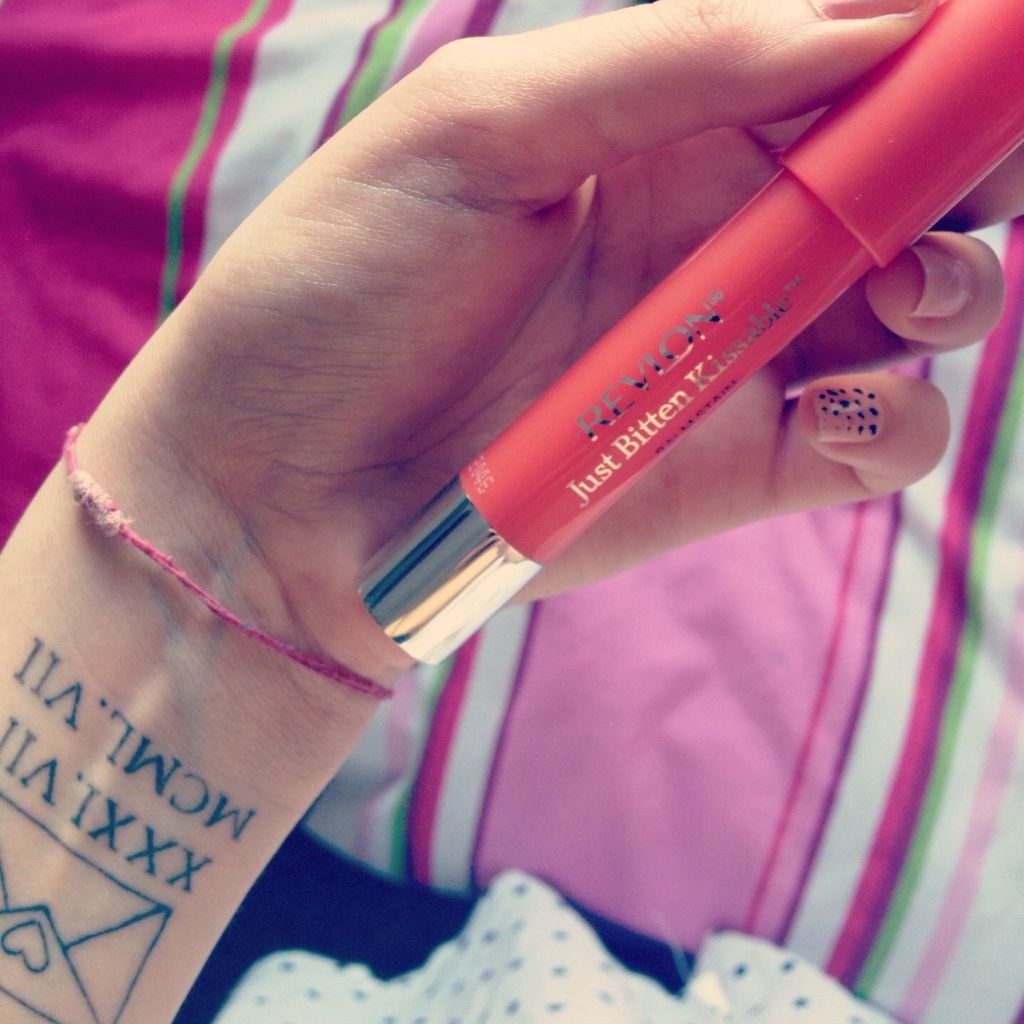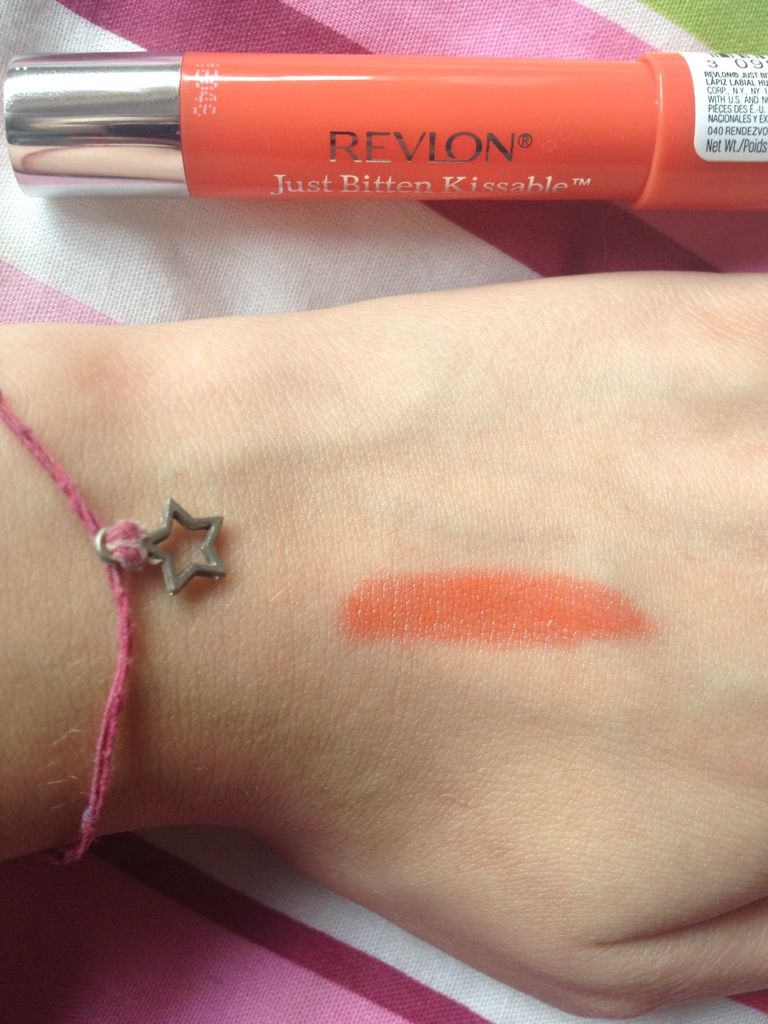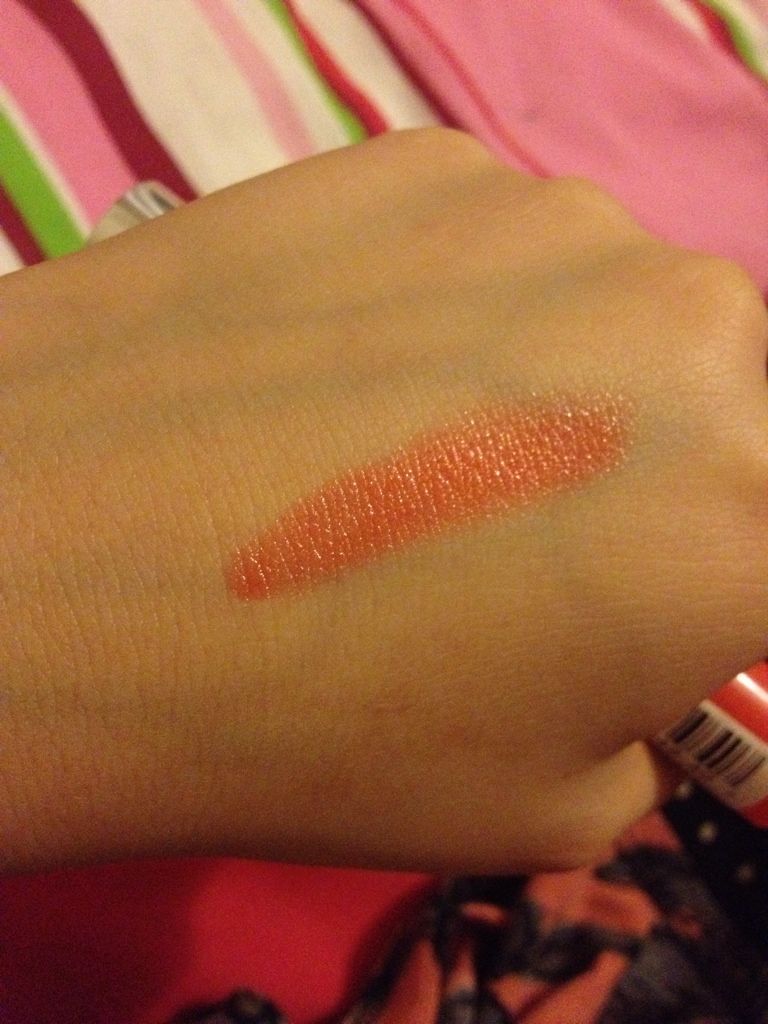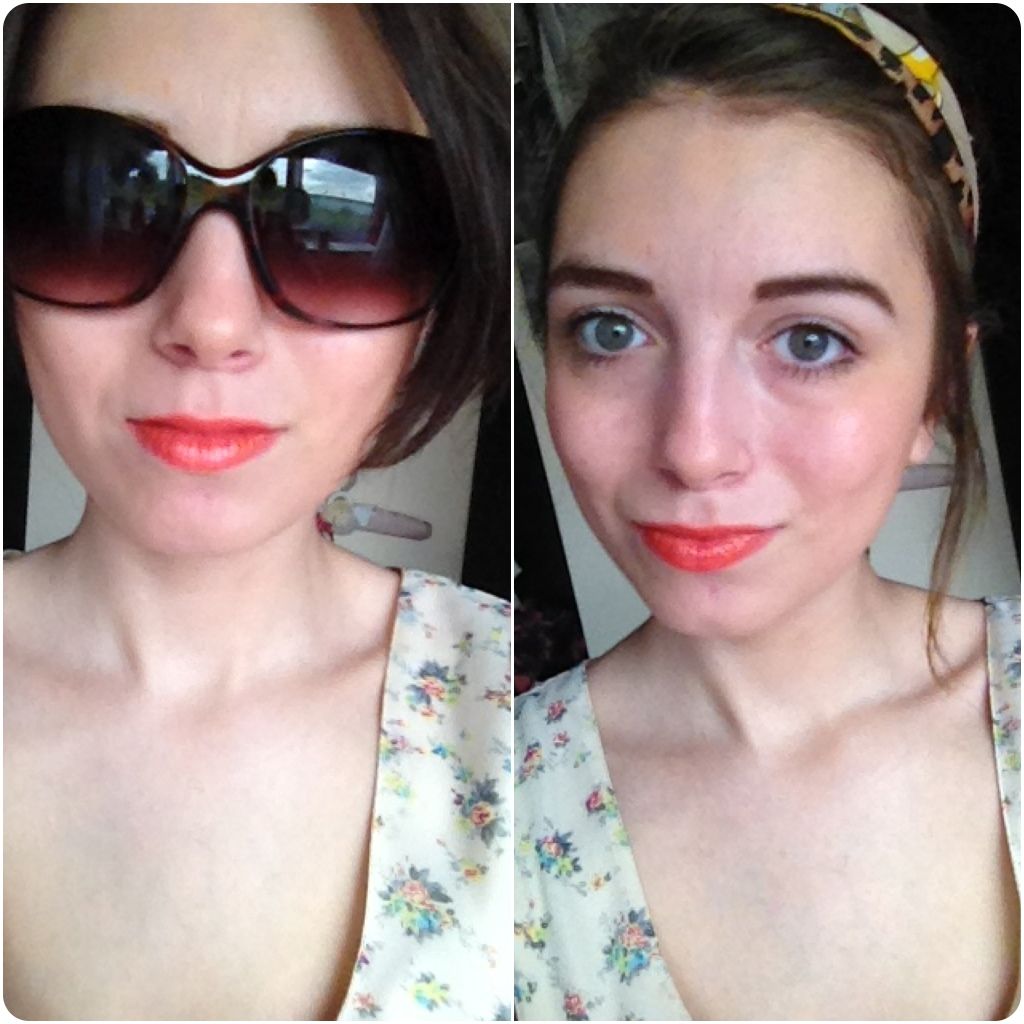 If you haven't heard of the latest lip product from Revlon then you've definitely been living under a rock, or ATLEAST done your best to avoid it. It's definitely one of the latest hyped up products in the blogosphere. I've been after one since its release in the US, and had been lusting after every shade.
The first thing that came to mind with these products was how similar they looked to the Clinique's Chubby Stick. I can't however comment on the chubby stick, as I haven't tried it, I can't justify paying £16 for it, when these, which are much better and cheaper at £5.99 (introductory price, 7.99 after).
The balm stains come in seven shades, all which I love! I was umming and ahhing between Lovesick, Darling, Crush, and Rendezvous. In the end, I went for the latter, and I'm glad I did!
It is a bright coral orange shade, which seems to be what I'm going for these days! The pigmentation I'd say is pretty good, easily buildable, not at all drying on the lips. The lasting quality is impressive, with the stain lasting a good full day on my lips, though it may not be as glossy as when first applied, it's still there. The only thing that I dislike is the scent of it, it's a minty sweet scent, sort of tastes like mouthwash! Slightly weird!
I'm definitely going to pick up Lovesick and Darling when I next go to boots! I just think there is definitely a colour for everyone, whether you want to play it simple and casual with the Romantic shade, or go for a sultry look with Crush. There's a shade for everyone! I think it's definitely a lip product I'm going to keep on repurchasing it.
I must love it a lot as I've been wearing it everyday!
Have you got a JBK? Or have any shades caught your eye?