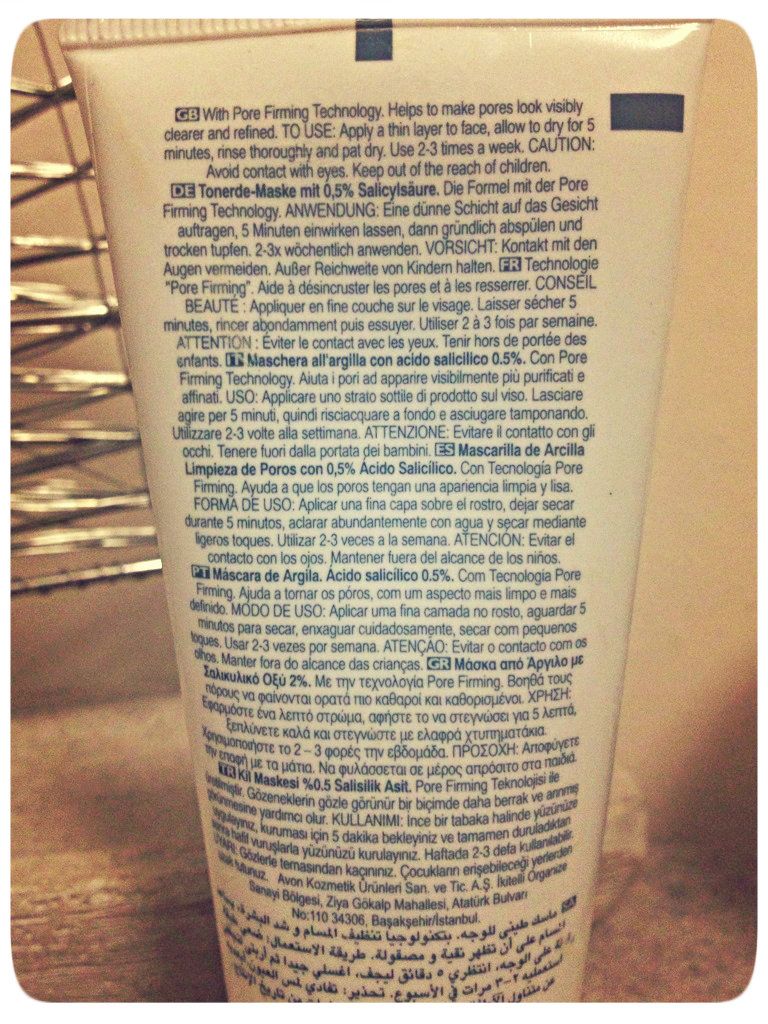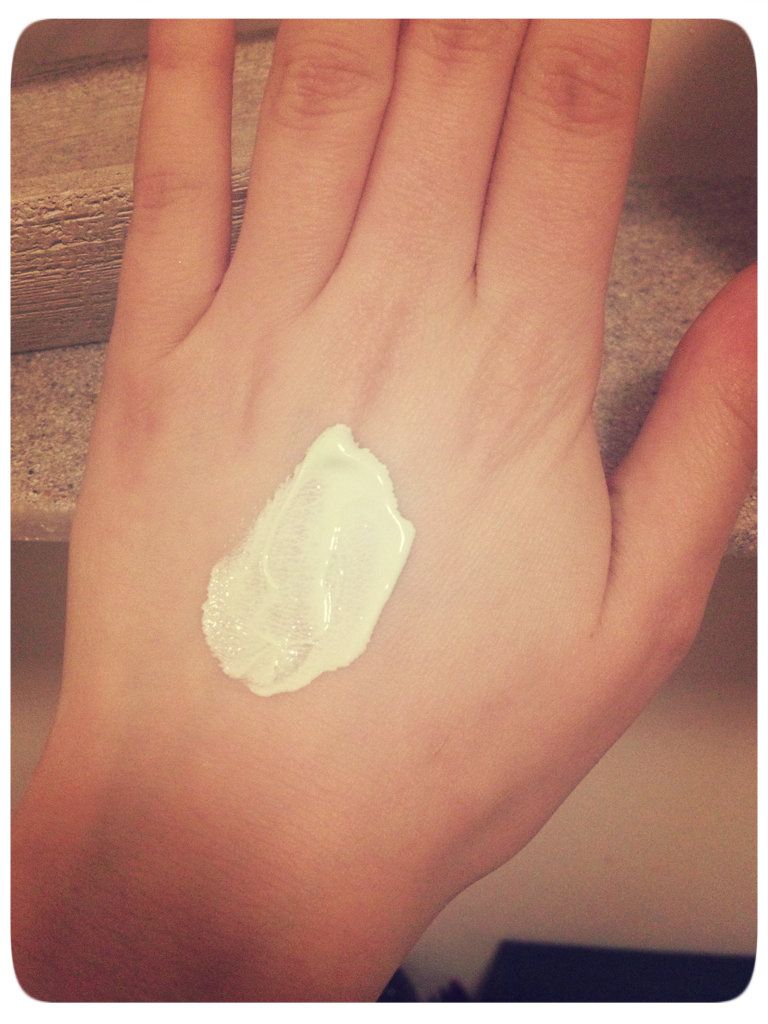 I've had this for quite a while, since my nana is an Avon rep it's easy to just purchase products. Like any typical girl, a product that promises to make pores look visibly clearer and refined is a must have! I've said this before, but I'm always on the hunt for products that do just that! I usually use this around twice a week, combined with other masks, as I like to mix it up!
I love applying this, I don't know why, I just love the green clay paste. It's super easy to apply, and spreads over your face effortlessly! I apply it after I've cleansed, on dry skin, leave on for 5 minutes and then rinse off with lukewarm water. I usually just apply it all over my face, though sometimes I focus heavily on my T-zone.
I have to say I really do enjoy this product, and I think it was only under a fiver. Sorry, I can't remember! I definitely think its good for those on a budget who are after a fab face mask.
I have noticed a different with the size of my pores, (definitely reduced) and how refreshed my face is when I use this. I have been using this in conjunction with the biore pore strips as well too, (ew!) so good though!
I think once this is near enough empty I'm going to purchase the Origins Clear Improvement mask, as it's been on my wishlist for ages now!
Have you got any good clay face mask recommendations?
What are your favourite face masks?