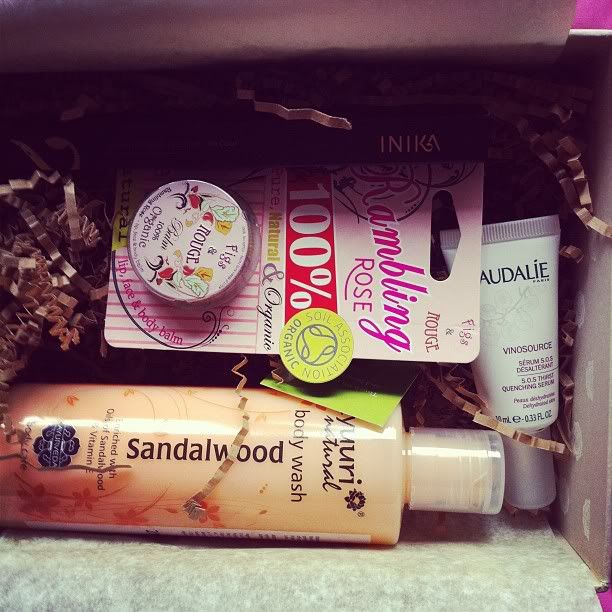 Contents: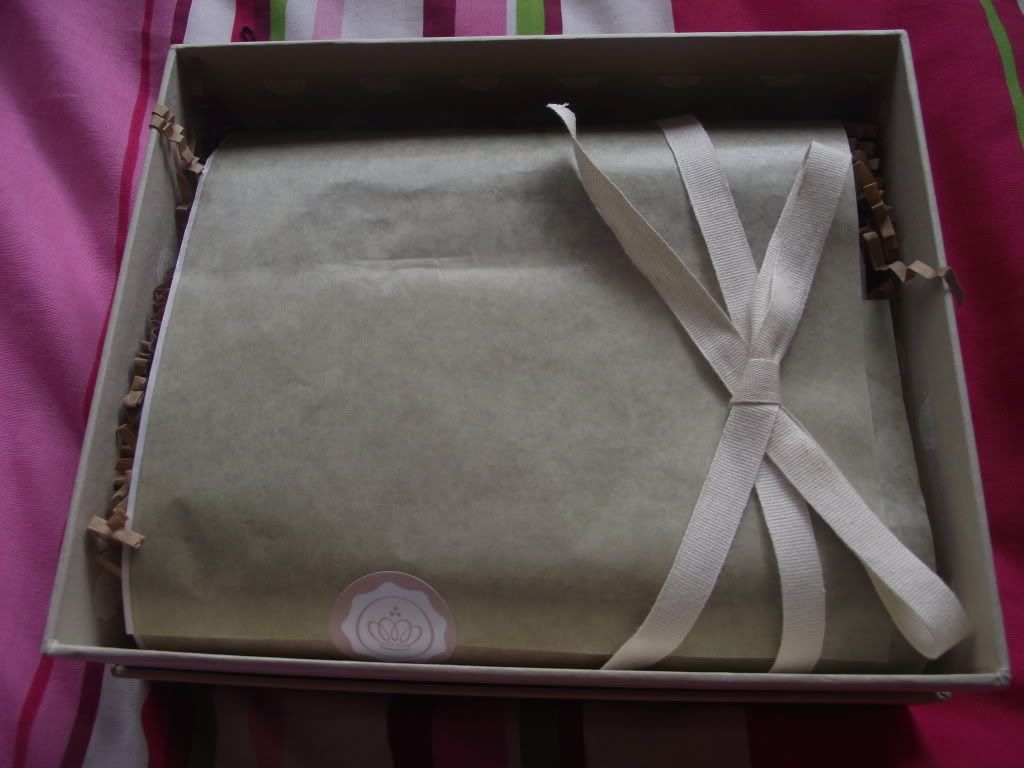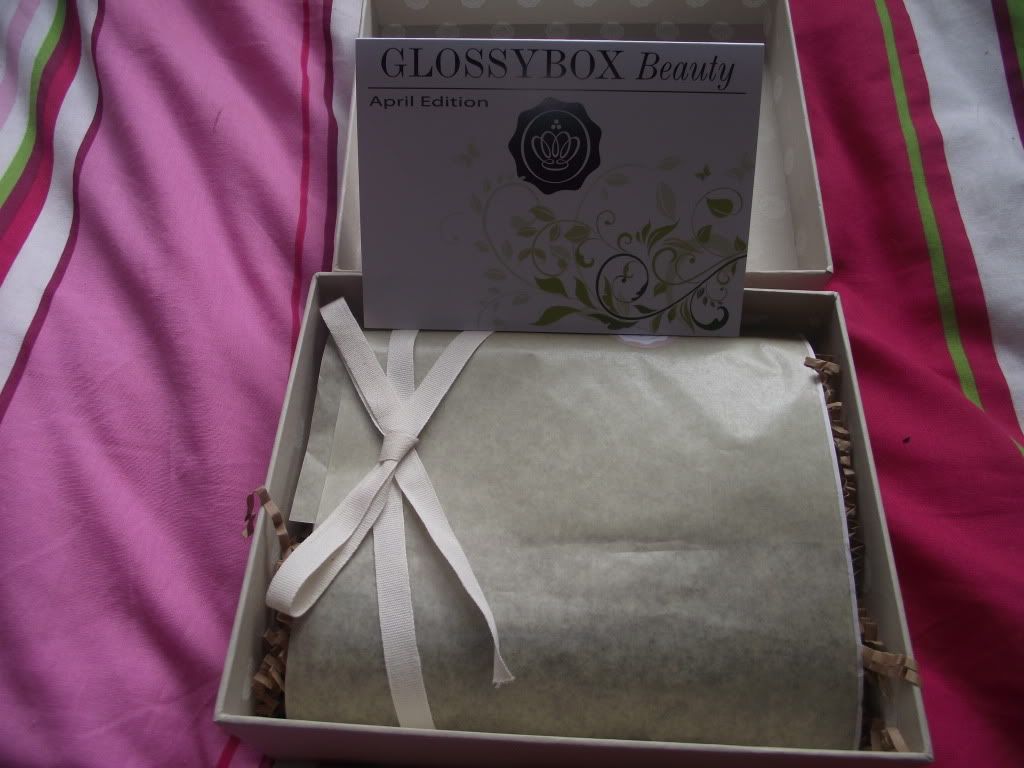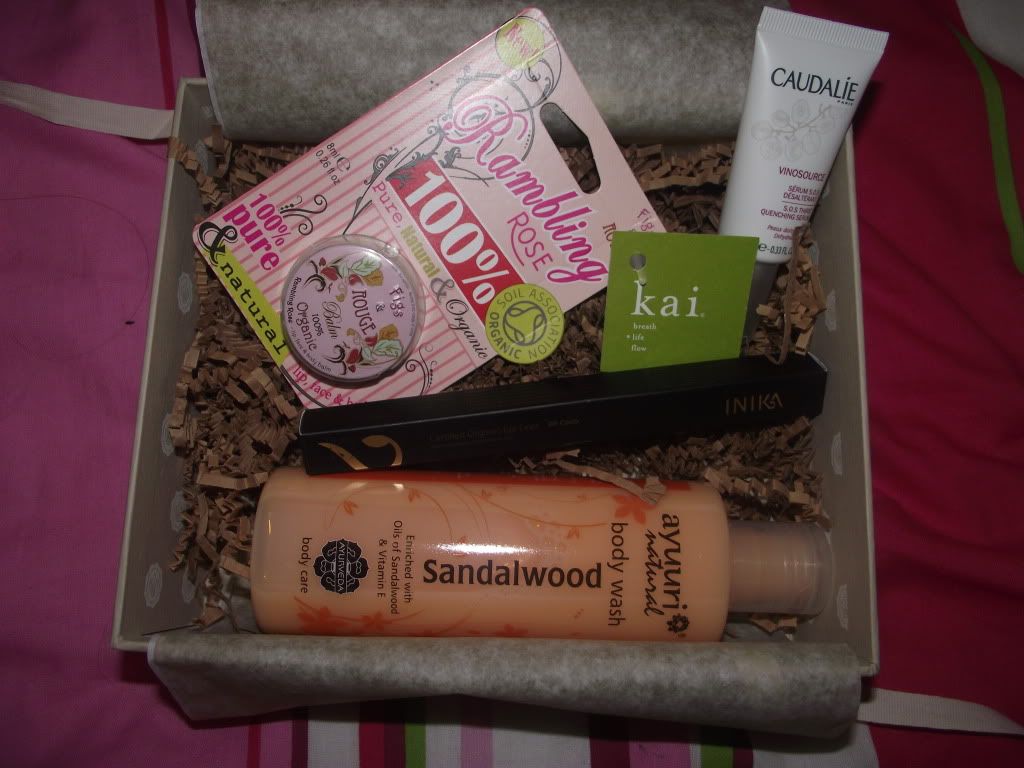 It seems like the Harrods Glossybox, which was last month was so so long ago, don't you think? But, here we are, it's that time of the month
again where we receive our Glossybox.
Prior to receiving this months
I had no expectations, if
anything I actually forgot about it.
This months box is yet again another limited edition box, with the theme being 'Natural Beauty' and the products coming in a biodegradable earthy looking box. I like the concept of the natural beauty, and all the products being eco friendly and natural. I've never been one to be swayed by a product with the deciding factor being whether they're natural, organic or eco friendly so I think it's nice to see what it has to offer.
I've been desperate to try a Caudalie product since forever. I really love French skincare brands, and since Glossybox held the event with Caudalie I've been itching to delve into their products, so I was very happy about seeing this here. Basically a thirst quenching serum to be applied before moisturizer morning and evening. I can't wait to try this out!
2. Inika Cosmetics Organic Eyeliner
As said before, I've never been too fussed whether a product is organic or not, but I'm happy to try and I'm pleased it's full size too. I love eyeliner. However, this is a cocoa shade so I may just end up using it as a browliner!
3. Ayuuri Natural Bodywash
Always the dreaded product in beauty boxes, I do dislike receiving these, but I always try them all out, and I'll definitely give this a whirl. This skincare range is based on fruit, plant and flower extracts and have been used in India for a long time to enhance skin's natural beauty. It's full size too!
4. Figs and Rogue Lip balm
This was another product I was very happy to see in the box as I was actually going to purchase it a while ago! Multipurpose (yay!) which is excellent for soothing and naturally hydrating dry lips and skin! The cute girly vintage tin I just love too!
Well, there's always going to be a perfume sample too...
Handy to put in your bag when you need to freshen up. I'm never really keen on getting perfume samples, but you know I'm not that fussed!
I do like this box. Like I said, I had no expectations as to what the contents were going to be and I like the theme and the products fit well with the theme. I think every box should have a theme, it makes it more interesting I think! I don't think I'll unsub because I love receiving the boxes, the products, even the products I dislike they always end up being given to someone!
What did you think of this months box?