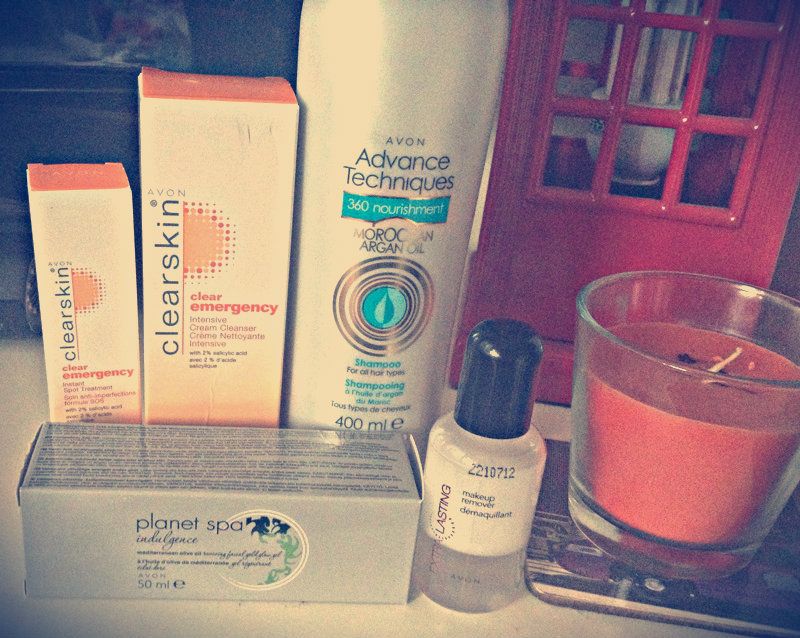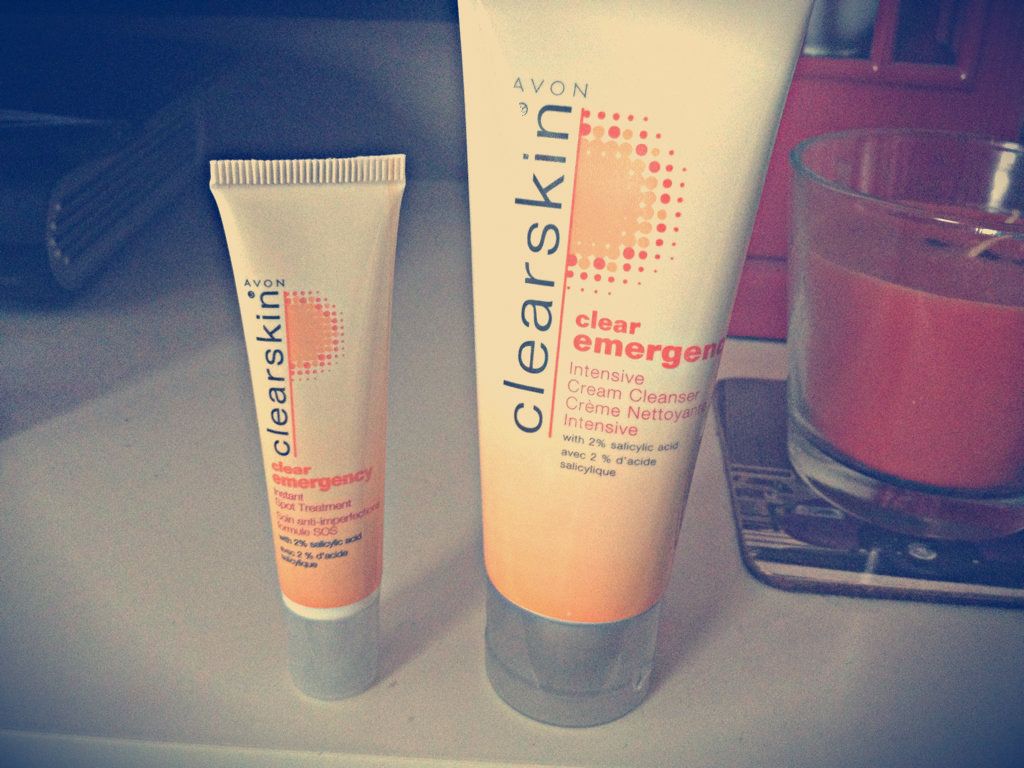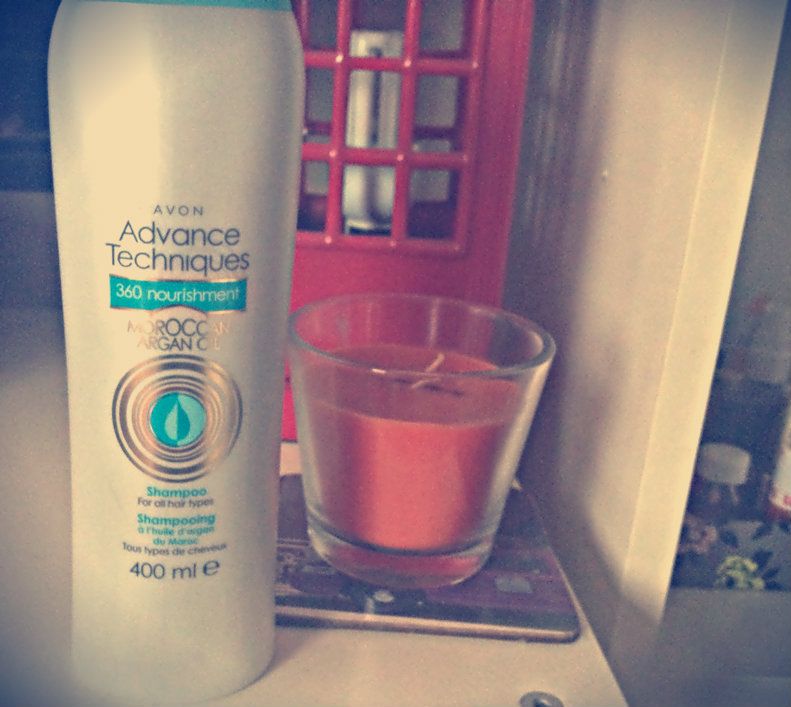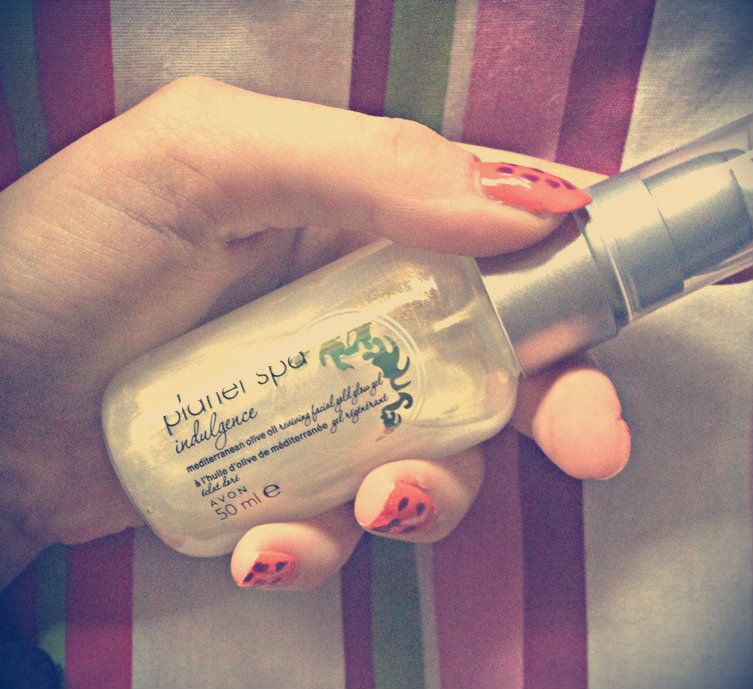 You guys know how much I love Avon products as it seems I post about their stuff quite frequently, but I really do love their stuff.
As my Nana is an Avon rep it's easy for me to just order stuff whenever, and there is always the latest products at her house, so I'm always like ooo what can I have?! Most of their make up is pretty good too, especially the supershock eyeliner and mascaras, and I know the Sam and Nic of Pixiwoo love them too! If you haven't ever thought twice about Avon, you really should look online, it's actually rather good, despite what some people think!
Anyway, on with this post...
I actually forgot what I had ordered so was a nice surprise.
I know, how can
forget hey?
But, I just didn't know what to get,
so I just got the most random things, and didn't really think it through really.
The first two products are skincare and are part of the Clearskin Clear Emergency range, which I've not tried yet so thought I'd give it a go.
The first is the Instant Spot Treatment, I really want to try the Origins super spot remover, and I thought I would try this before that. I definitely need it, as I've had a bit of break out in the past week, and I think it could be because I have changed my moisturiser (NOT GOOD!) so I'm hoping this will balance it out. The second being a Cream Cleanser. Not a big fan of cream cleansers, so why I got this I don't know, but maybe I might become a fan!
How tiny is this make up remover? Seriously it looked SO much better online and in the brochure, I didn't expect it to be so minuscule. It's oil based which I love, and I've ran out of my micellar cleansers, so I thought this would be a good substitute, though it probably won't last that long!
So, the last Avon haul I included the morrocan argan oil and this time I have the shampoo which I wanted. I've just bought a new shampoo,
but this'll be good for in between washes. Looking forward to trying it out!
Lastly, is the a Mediterranean olive oil reviving facial gold glow gel,
wow long name, but I tried a bit of this before and it's SO good.
I'll most likely be reviewing these and posting individual in depth reviews on them, once I've used them enough to know whether they're good or not!
Have you ever shopped at Avon? What's your best buy from there?
Would you like to see a more indepth review? Let me know!