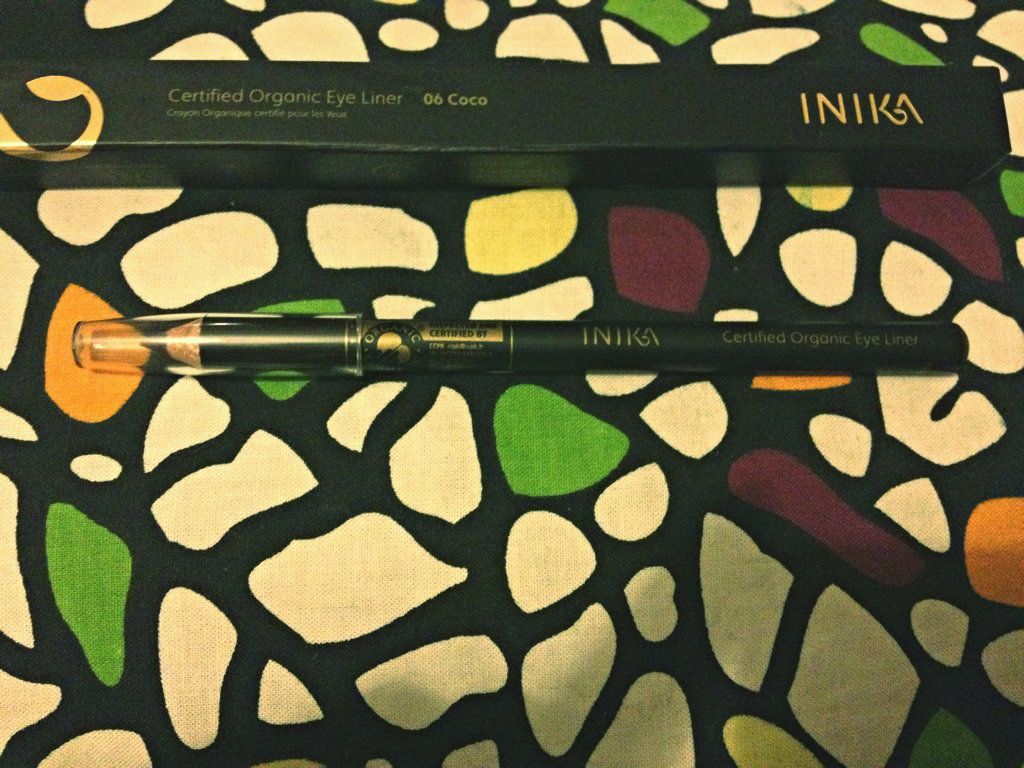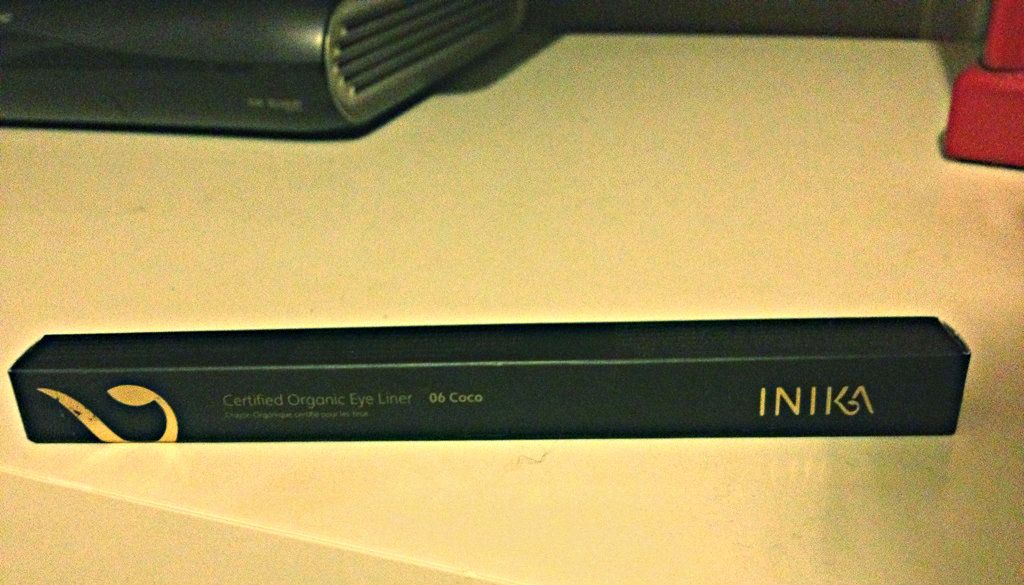 Following on from yesterday's post where I was rediscovering all the products I have received in beauty boxes, today we have the inika eyiner in the shade named 'Coco'.
If you're unfamiliar with the brand Inika, they are a 100% natural luxury cosmetics brand. Half of the inika product range is Certified Organic, whilst the other half is 100% pure mineral make up. All of their products are Vegan, Certified Halal and Certified Cruelty Free. For more information, you should definitely take a look over at their site.
Now, this is my first foray into natural make up. I've never really thought about it, and just bought what I knew, and before receiving this I'd hadn't heard of Inika previously! Inika do amazing products that I'm definitely becoming a huge fan, and I can definitely understand and see the benefits of natural make up.
A brown eyeliner? Another first for me! I love wearing all different eyeliner shades, but brown has never been a stand out shade for me! I've now come to realise its perfect to have a neutral shade amongst my collection! Though, my first thought for this was, I could use it as an eyebrow pencil!
The texture of this is so rich and creamy, the consistency and lasting power is actually really great. Whilst I haven't tested it out, I swatched it and it managed to stay all day. Eyeliners manage to do anyway(for me anyway!) but it was still the rich chocolate shade, with no smudge at all! Impressive!
I am looking forward to using this, whether I create a neutral smokey eye or
whether I test it out on my eyebrows I don't know!
Do you own any Inika products?
What are your thoughts on natural products?