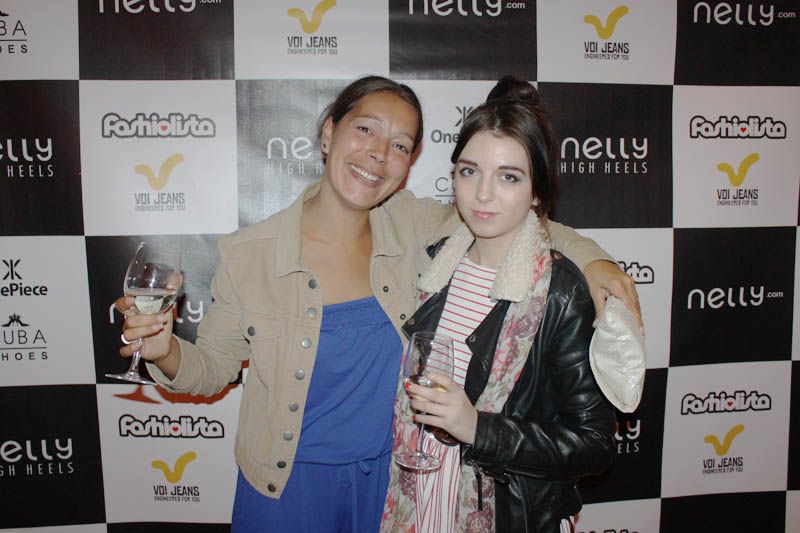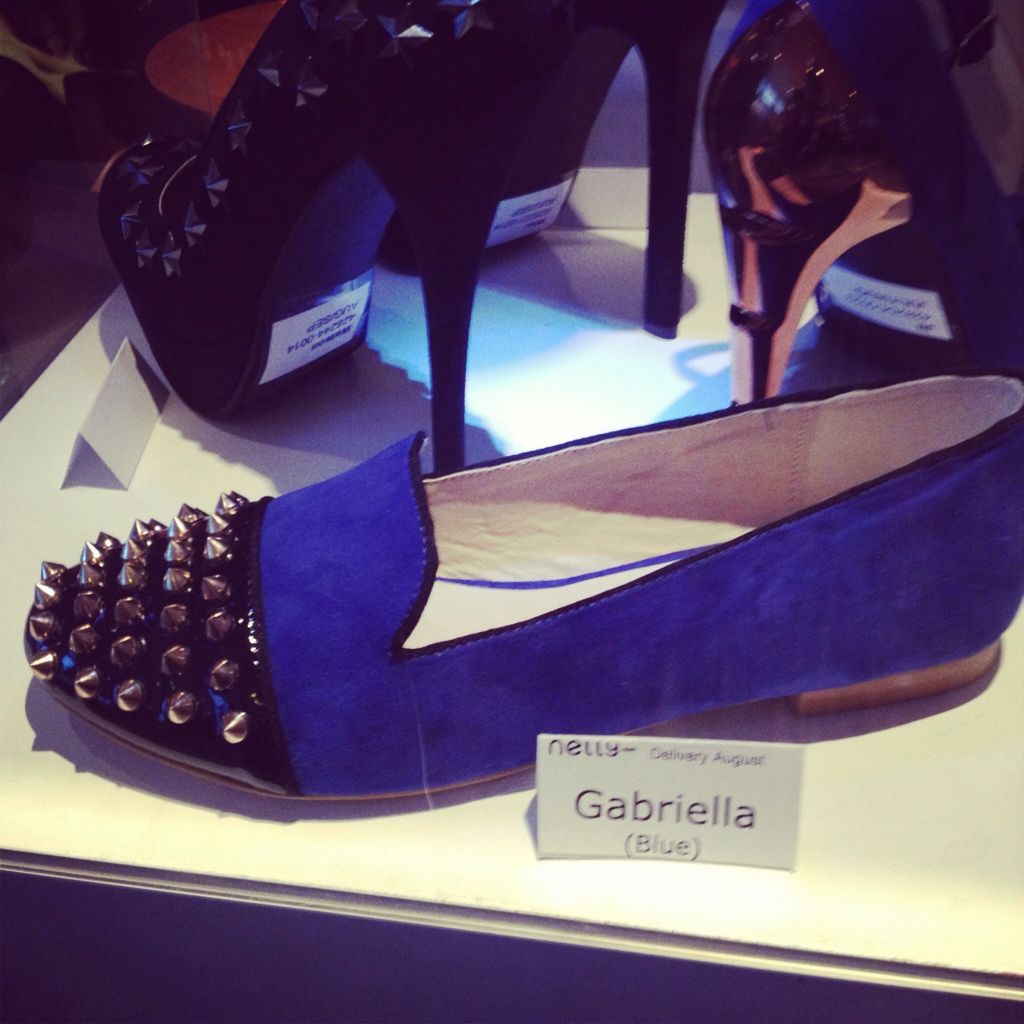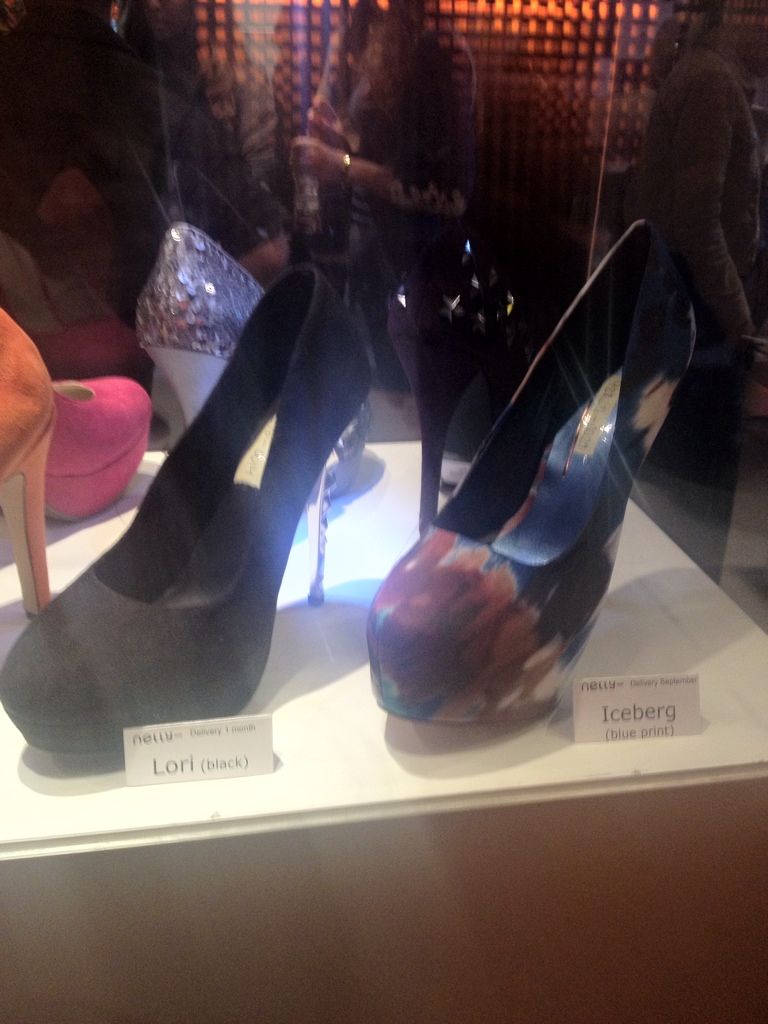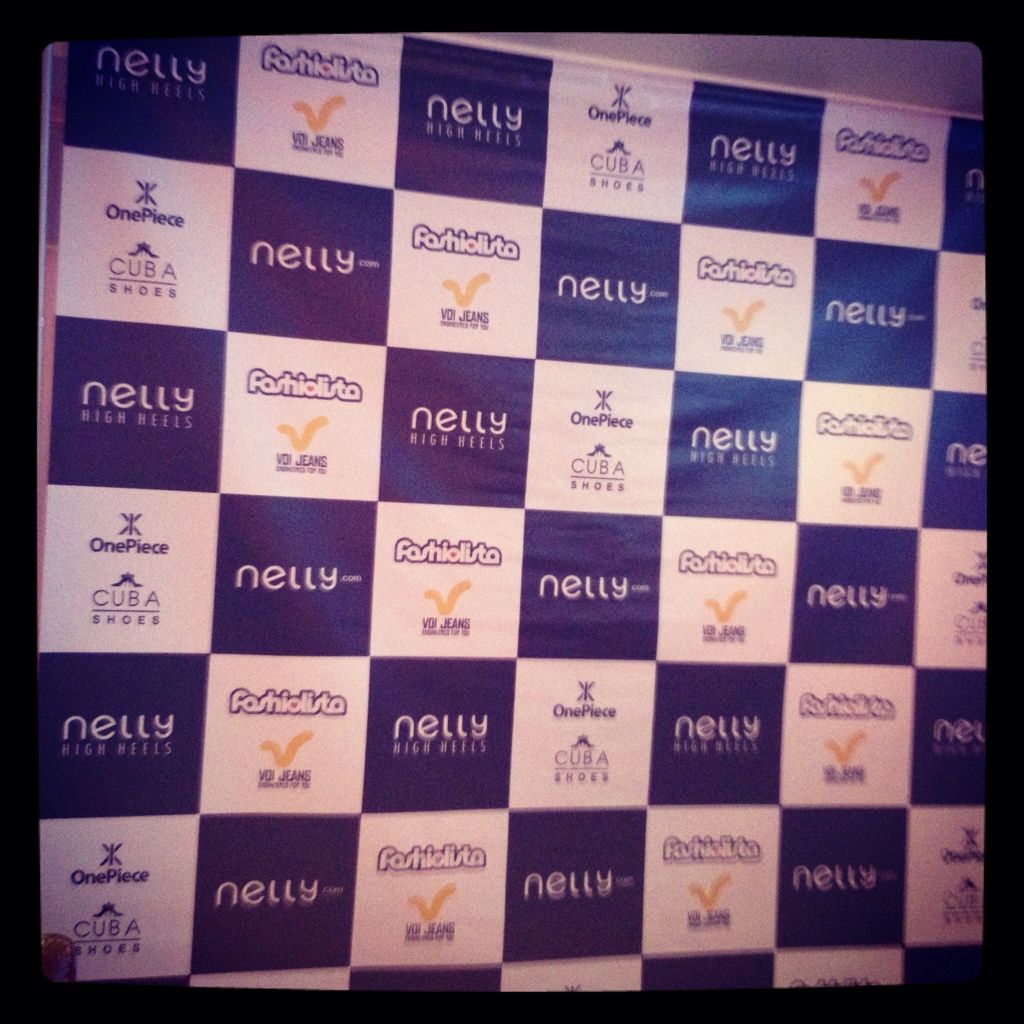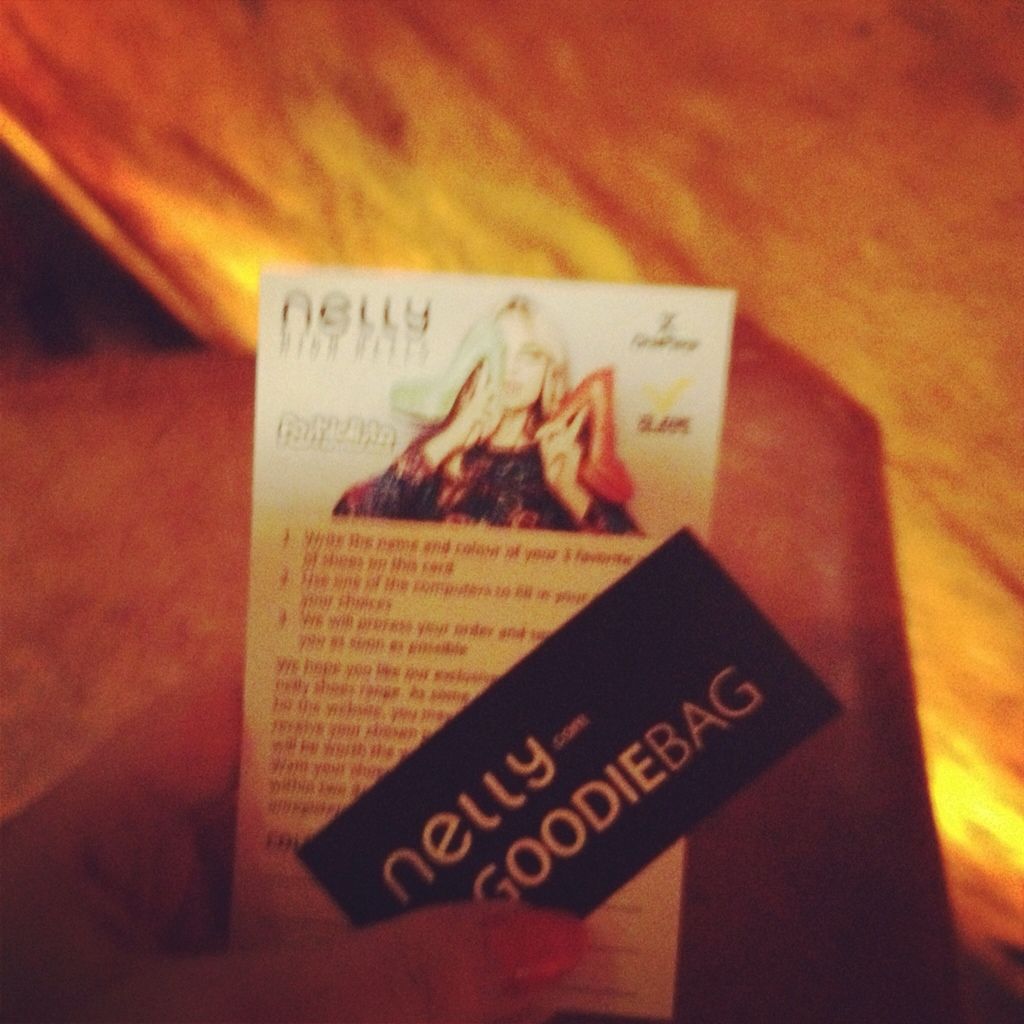 Last Saturday I attended the Manchester night of the Nelly High Heels City Event tour. It was hosted at the ever so stylish and sleek bar Panacea on John Dalton Street. Such a great location. Panacea is a fabulous venue, though I'd only ever been to the Alderley Edge one,
this was my first time to the one in town.
Walking down the stairs, the first thing that you notice is the amazing array of gorgeous shoes dotted around the bar, the dance floor. It was like I'd died and gone to shoe heaven. I could have had them all. However, settling for just one is pretty good enough.
The first 150 guests to arrive get to choose their favourite shoe from the collection, to have, for free... Yes ladies that's right! How amazing?!
I took my wonderful Mum as my plus one (She wanted the shoes haha!)
My top three shoe choices were Gabriella, Kim and Weber. Of course, the studded flats are my first choice because they're to die for and i need them. My Mum's first choice was the mid heel named Jil.
I was expecting a much bigger turn out at the event than what we got, as having looked at previous cities the tour hosted it seemed much more buzzing, though with the fact it wasn't highly publicised this is probably why!
Though, regardless it was still a lovely night and fun too, especially trying on the OnePiece romper suits, which I did feel ridiculous in but it's all joke and laughter! Competitions were being held amongst the chatter and whilst drinks were flowing. At the end of the night, or whenever guests decided to leave, a goodie bag was given which contained products from Nelly's sponsors.
All in all, it was a fab experience, and getting a free pair of gorgeous shoes is pretty amazing, especially from Nelly as its such a unique brand, with such a wide collection of fashion and beauty items. You should definitely check out their website, if you haven't already!
Do any of these shoes take your fancy?
Did you attend the event in your city?